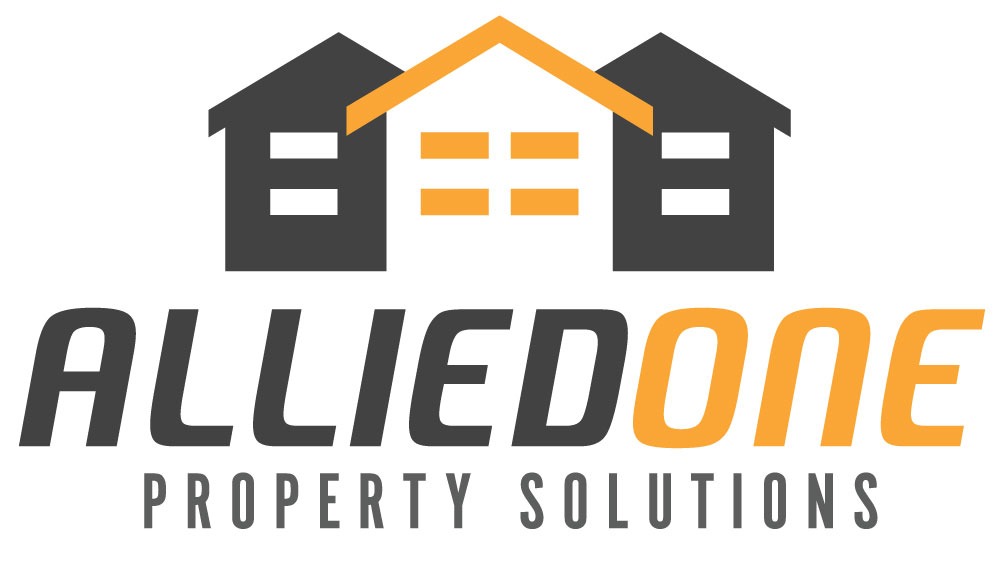 AlliedOne Property Solutions
Facing Foreclosure on your home?
We can help!
We Buy Houses for CASH, in any condition.
NO OBLIGATION ALL CASH OFFER TO HELP STOP FORECLOSURE
Every year, hundreds of NY residence become over leveraged and unable to maintain a good standing with their mortgage company. When this happens, the homeowners fall victim to the harsh reality of Foreclosure.





There are many ways to stop foreclosure. One of the best ways that can also help save your credit is to sell your property FAST.





At AlliedOne Property Solutions, we understand that you're looking for a solution that can help you get from under the burden of the bank, save your credit, and live free once again. We're here to help you implement the right strategy with the perfect execution every time.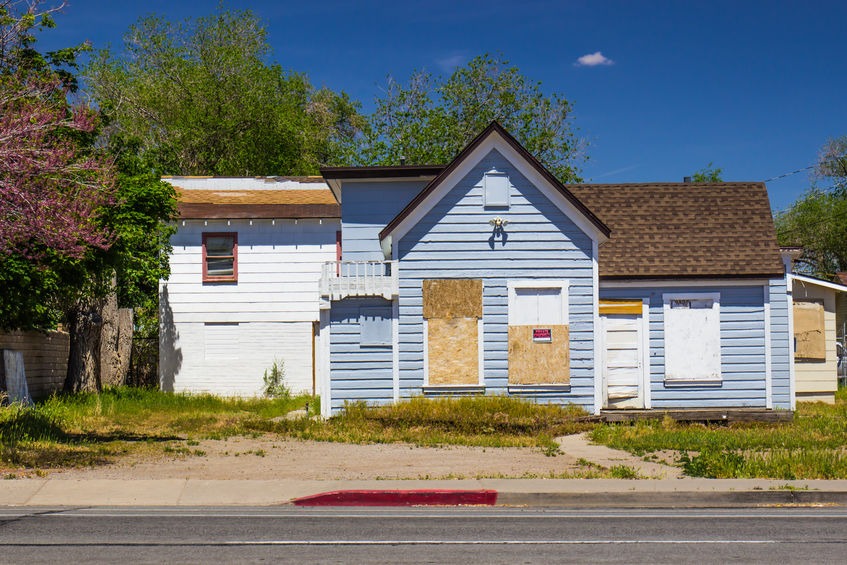 ACT NOW.
Call Us or Text "Stop Foreclosure"
​For Your Cash Offer!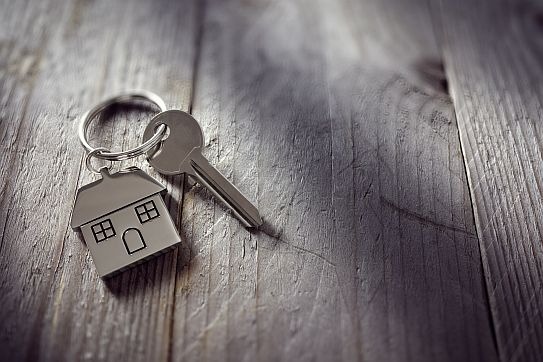 Nothing is more stressful as the thought of having your home taken away. We are dedicated to helping our clients facing foreclosure in Queens and Long Island.

Whether you have already received a foreclosure notice, the process can still be STOPPED! You have options, and we will help you get from under the burden.

At AlliedOne Property Solutions, our team completely understands your struggle, and truly believe that the key to any solution is a good alliance.
CALL US TODAY: (516) 260-4532
Sell Your Property in 30 days in all CASH!



Stop Foreclosure Today
AlliedOne Property Solutions is a veteran owned local real estate buying business helping homeowners get rid of their properties quickly and easily. If you are looking to sell your house fast and want to avoid the hassles and long process of a traditional sale, we are the perfect solution for you! We're easy to work with and do fair, win-win deals. We'll do our very best to help you stop your foreclosure.

No Fees, No Commission, Fast Closings


CONTACT US TODAY AT

(516) 260-4532

TO LEARN MORE ABOUT OUR
5 STAR EXPERIENCE.
We are not trying to sell your house to others. We are professional house buyers, which means we have our own cash and are ready to buy.
WE BUY PROPERTIES FOR CASH in the following conditions:
Foreclosure
Bankruptcy
Divorce or separation
Need a lot of repairs
Ugly or pretty
Short sale
Need to move FAST?
Probate
Inherited Property Liquidation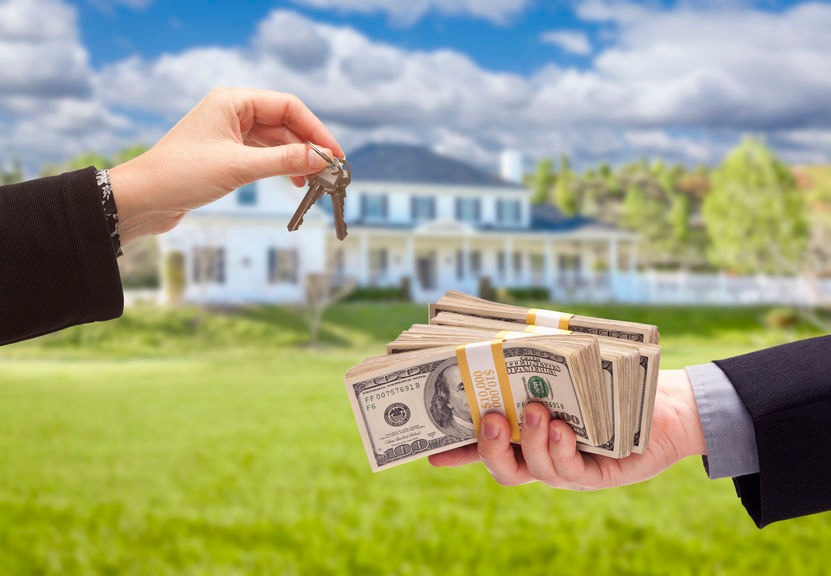 GET YOUR CASH OFFER TODAY
(516) 260-4532
Frequently Asked Questions
What should I do when I get notified of missed payments?
You should contact the loss mitigation department at your lender. Ideally, you should do this as soon as you are aware that you cannot make a payment or will not be able to make payments for a certain time. The sooner that you act, the more options that you may have to work out an alternative to the foreclosure. You will need to provide the loss mitigation department with your financial information so that they can determine the options for which you qualify. You should not just ignore notifications from your lender and hope that they go away.
justia.com
What are the consequences of a Foreclosure?
Eviction from your home—you'll lose your home and any equity that you may have established

Stress and uncertainty of not knowing exactly when you will have to leave your home

Damage to your credit—impacting your ability to get new housing, credit, and maybe even potential employment, for many years

May owe a deficiency balance after the foreclosure sale

Lose any relocation assistance or leasing opportunities that may be available with other options

Forfeit ability to get a Fannie Mae mortgage to purchase another home for at least 7 years (Fannie Mae guidelines)
Ready to get your cash offer? Just fill in the form here.

This is at no obligation.

We'll Make You An Offer Within 24 Hours.
You Decide If It's A Fit or Not. It's That Easy And Stress-Free
Monday

7:30AM-6PM
Tuesday
7:30AM-6PM
Wednesday
7:30AM-6PM
Thursday
7:30AM-6PM
Friday
7:30AM-6PM
Saturday
7:30AM-6PM
Sunday
Closed
ADDRESS
1936 Hempstead Turnpike
East Meadow
NY
11554


CONTACT
P: (516) 260-4532